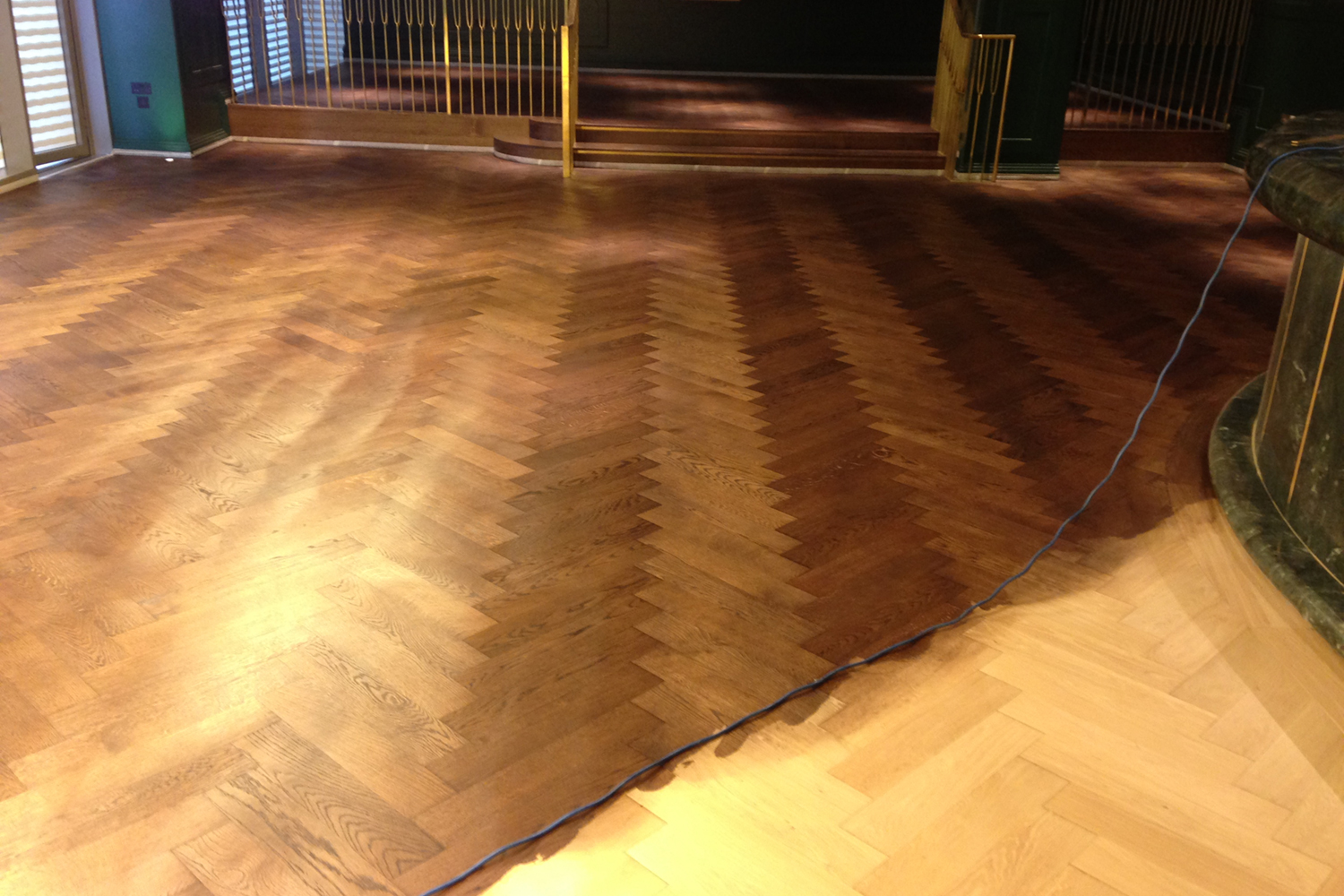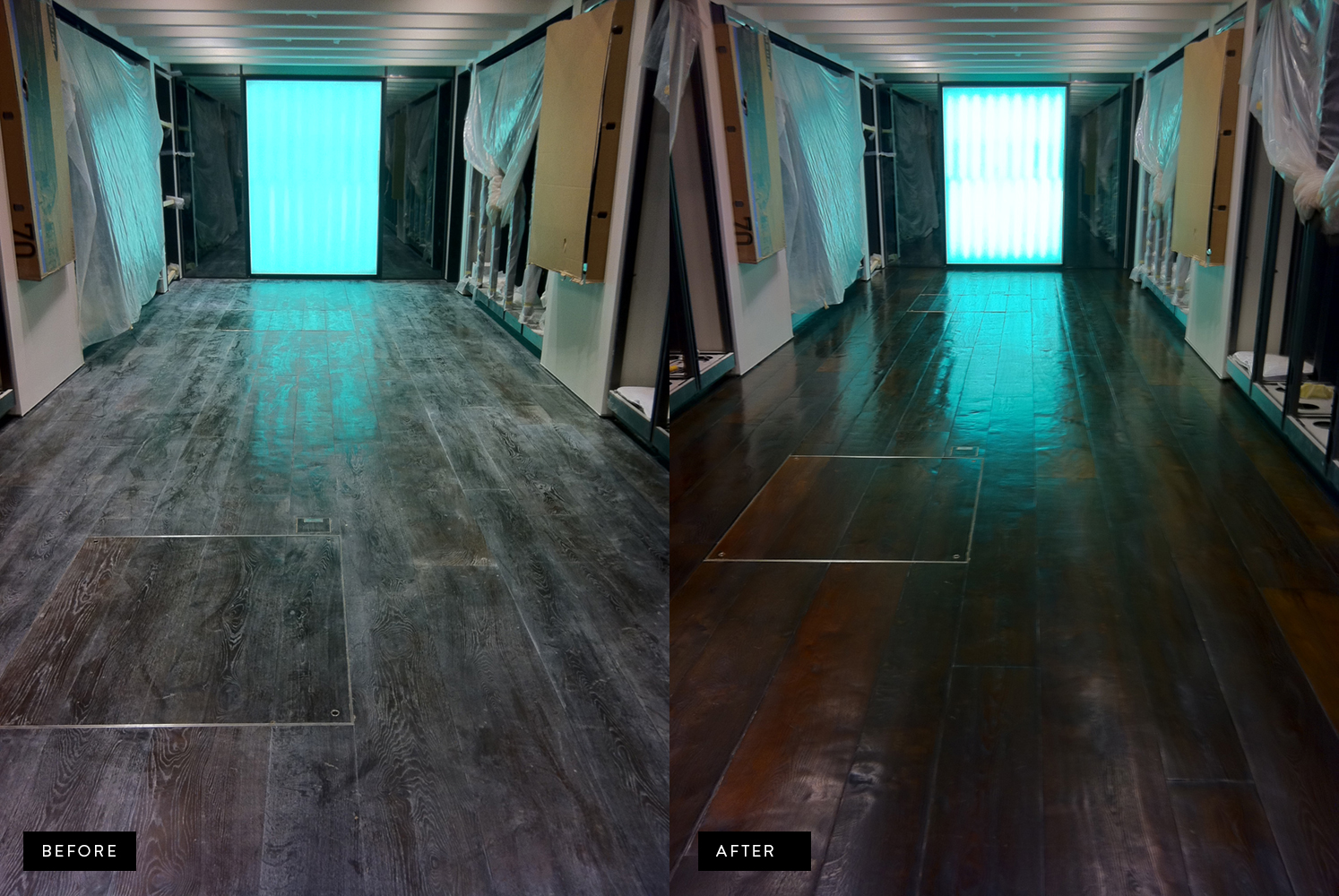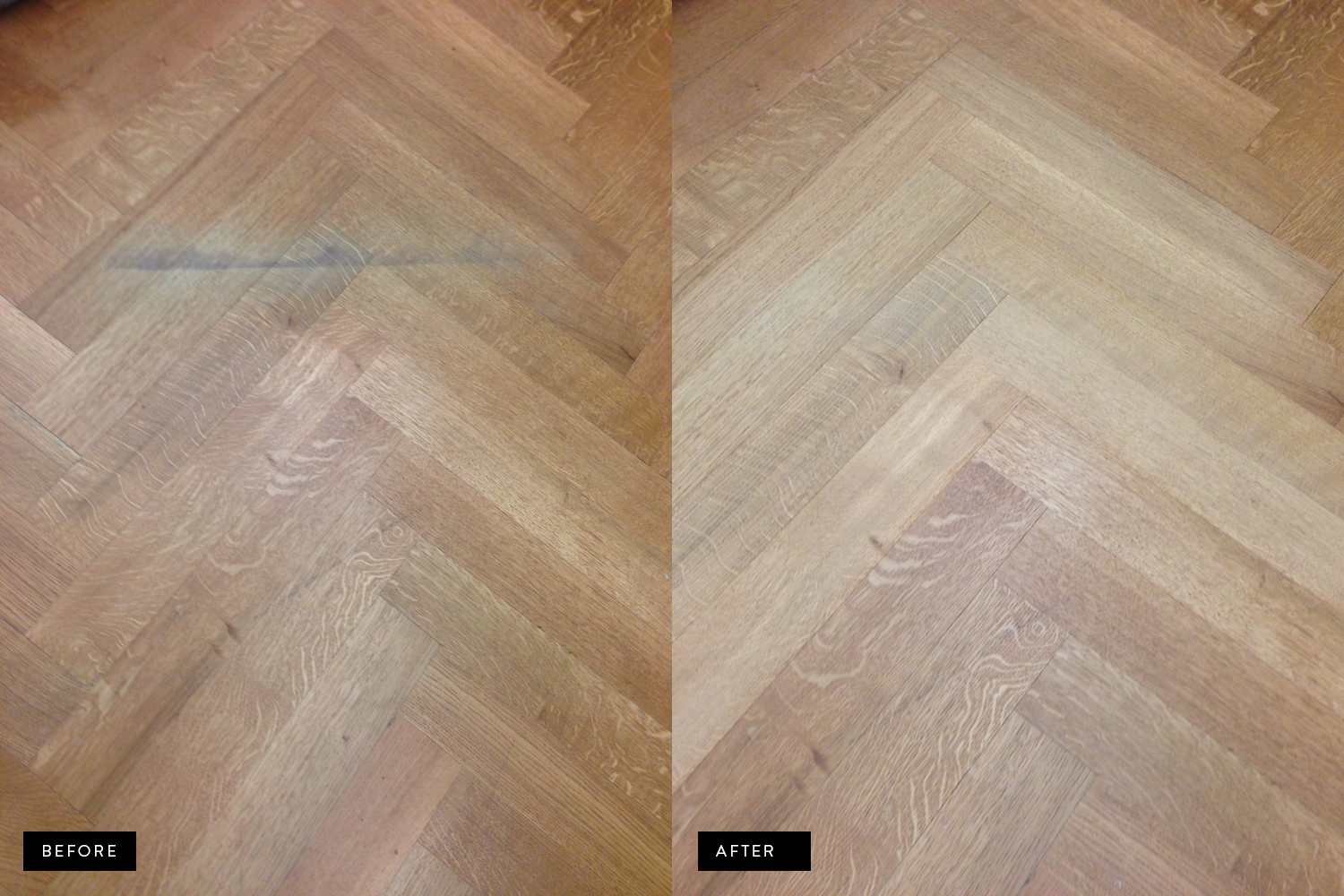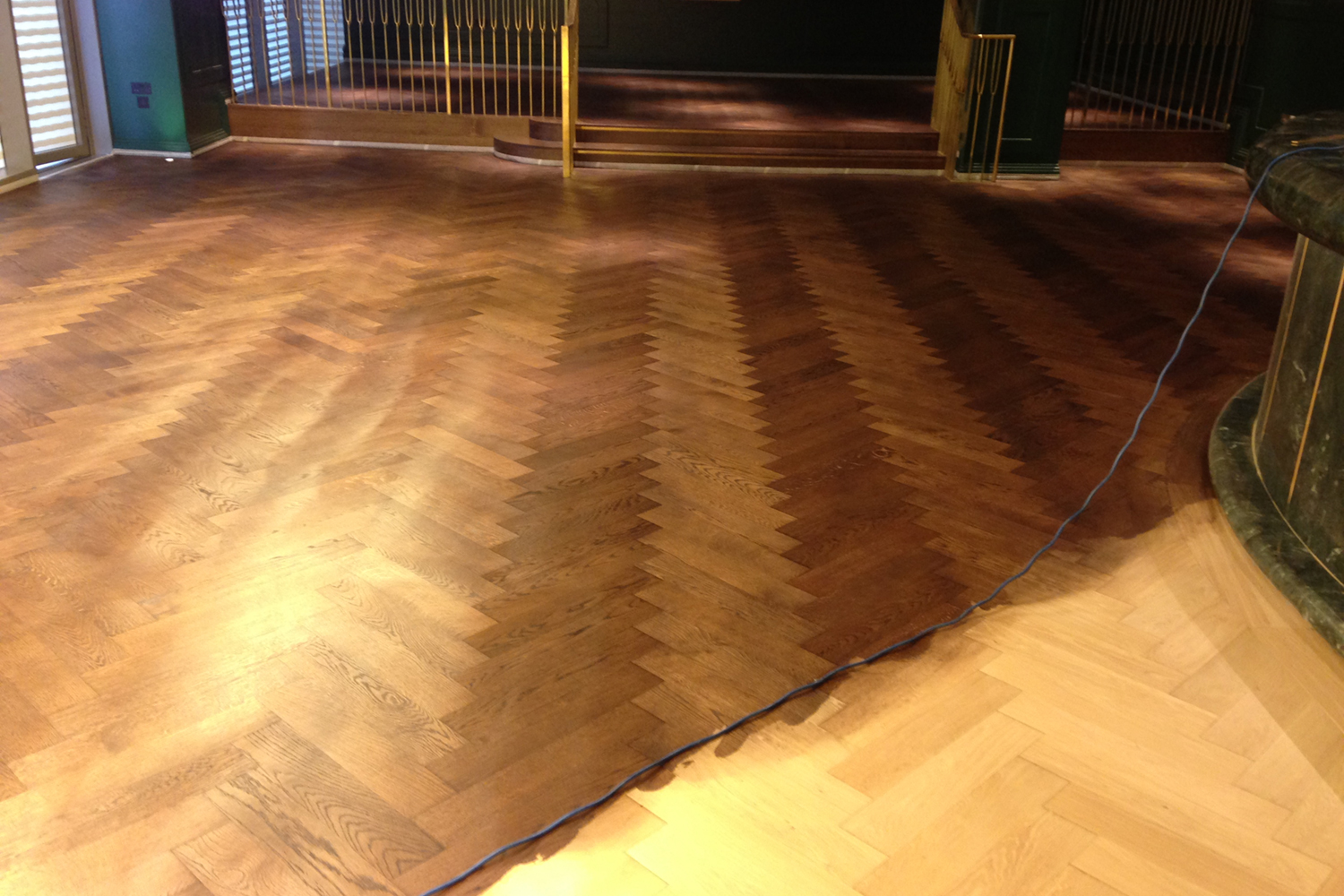 Finishing & French Polishing
Along the Grain provides exceptional knowledge of the timber finishes available to best meet the needs for your individual project, as well as providing traditional French Polishing techniques.
The finishes include natural hard wax oil, water based, odour free and quick drying lacquer, beeswax and hard wearing timber paint. Stains are also available and include oil, water based, spirit and chemical stains. A variety of colours are available off the shelf, however bespoke colours can be created and matched for your individual project. Stain colour samples are offered free of charge, and can be carried out both on and off site to meet your exact requirements.
Thorough advice will be provided on best colour matches and most suitable options for your project.
Along the Grain also offers French Polishing services using traditional techniques for a number of different projects, including intricate timber mouldings, ornate furniture, and Heritage work as well as listed buildings.
All projects can be discussed in detail with our qualified specialists to provide expert information and advice on your options.
All finishes are carried out to the highest quality and precision to ensure the longevity of your timber project.